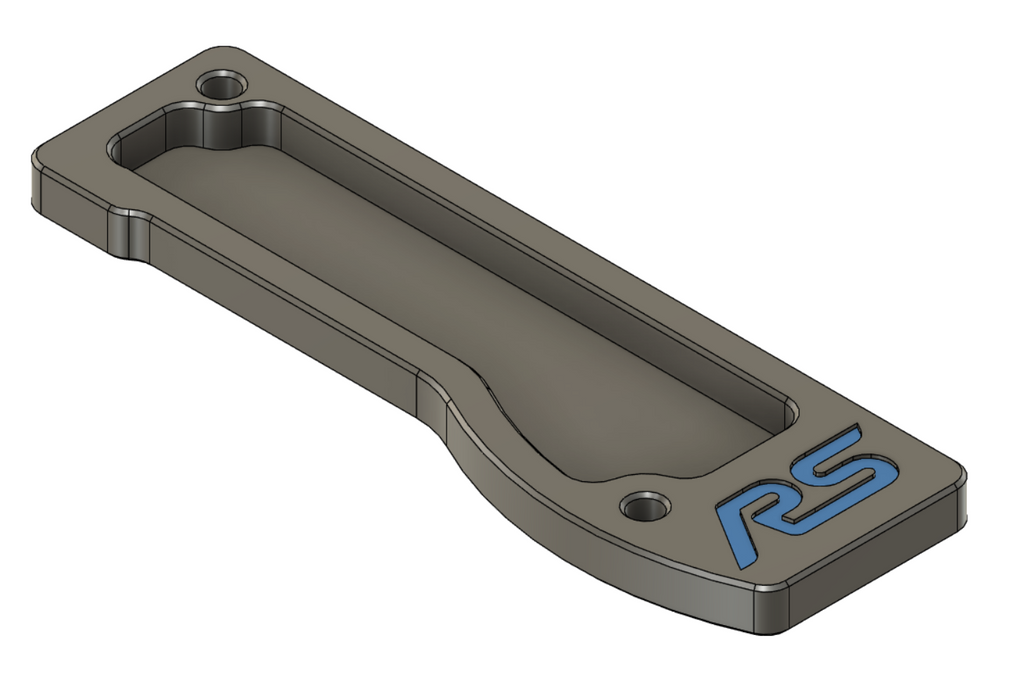 2016-2018 Ford Focus RS Gas Pedal Spacer
This is a new 3D printed variation on our previously machined aluminum spacers.

Our accelerator pedal spacer for the 2016-2018 Ford Focus RS is designed to make your heel-toe downshifting efforts a heck of a lot easier. Ford did a good job with the relative brake-to-gas pedal spacing on the RS compared to the early model Focus STs, but it's still not quite ideal. This will remedy that problem.
Since these are printed [from PETG]  instead of machined, we can make them at any thickness up to 3/8". Our recommendation is 3/8", as we feel that this is the Goldilocks zone.
You will reuse your factory mounting nuts, and no modification of the pedal or your car is required.
---
---
More from this collection